How Healing Happens
New Video Blog Format!
Do Water Batteries Power Your Body?
Please watch this short video about Water Batteries. It's less than 4 minutes long.
What is a Water Battery?
How does this impact your health?
Come back for more about water batteries in August.
It is miraculous things like water and all that it makes possible which provides evidence for me that life is divinely guided. This just can't be accidental.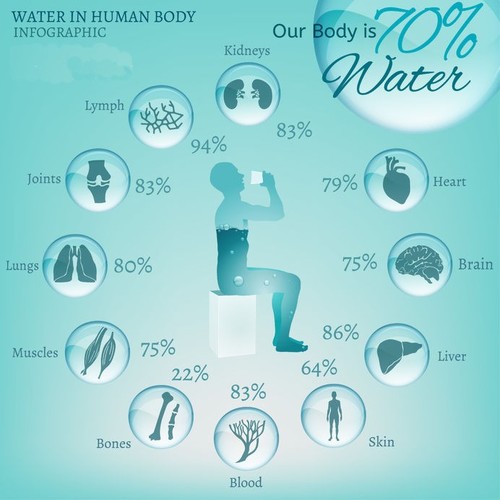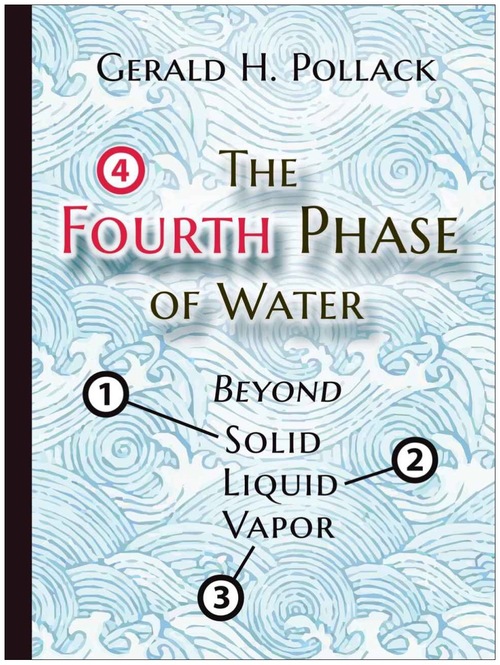 What do you think? Do you find the water battery concept intriguing?
Stay tuned for my next video blog installment about water batteries. It gets even more amazing. I am forever astonished by nature and by how the body works.
Do you like the video blog format? Please leave a comment below. Whatever your thoughts, I value and appreciate your input.
More Water Battery Posts . . .
Moving ahead in time to posts in August and October.
ARE YOU EXPERIENCING PAIN?
Sandra Lee specializes in helping people who have back, shoulder, and neck pain to feel and function better. Might she be able to assist you?
WHAT IS POSSIBLE FOR YOU?
Would you like to explore what is possible for your health?
Are you ready to start taking different actions and getting different results?
I CAN Heal – Creating Possibilities
Here are the 5 Benefits you will get from this conversation:
Create a sense of clarity about the optimal state of health that you really want to have.
Discover the essential building blocks for you having the health of your dreams.
Determine the #1 thing stopping you from having the health you want.
Identify the most powerful actions that will move you toward the health you desire.
Complete the consultation with the excitement of knowing EXACTLY what to do to create the health you truly want.
Please click the button and complete the form. I will contact you soon.
POWER UP YOUR WATER BATTERIES!
Thank you for reading the blog
Appointments, Assessments, Group Sessions
Would you like to see how you would benefit from my services? Click here to Book An Assessment.
To schedule appointments, please contact me.
It is a pleasure serving and supporting you.
Stay Tuned…
Breathe
Love,
Sandra Lee
Licensed Massage Therapist (WA State)
Biofield Tuning Practitioner
Human Design Specialist
Being Successful In Your Business
Are you ready for your business to get even better?
Whether you are seeking to resolve blocks to your thriving, or things are already terrific, consider Human Design and Biofield Tuning. Tuning fork sounds help to find energetic blocks then clear them, so energy flows through your business and your life.
Free yourself up to be happy, healthy, and successful. Breathe
Book An Assessment to see what's possible.
Sandra Lee
Sandra Lee has been a Licensed Massage Therapist for 29 years, and is now a Biofield Tuning Practitioner and Human Design Specialist.